We have always been about more than just one person.
None of what we do would be possible without the team of remarkable, dedicated and hard-working people we've been blessed with.
Take a moment to put some names with faces.
Client Services
Isaiah James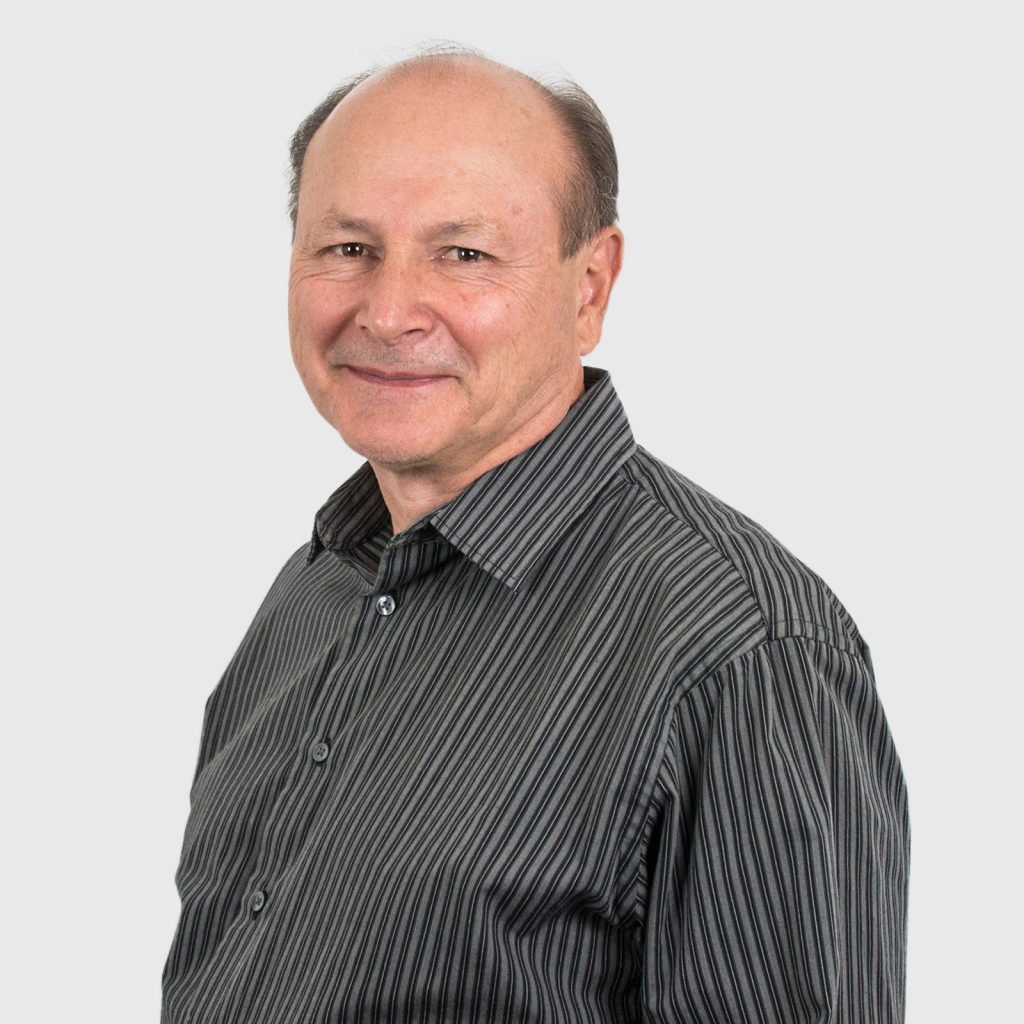 Joseph Heisinger
The Comeback Kid.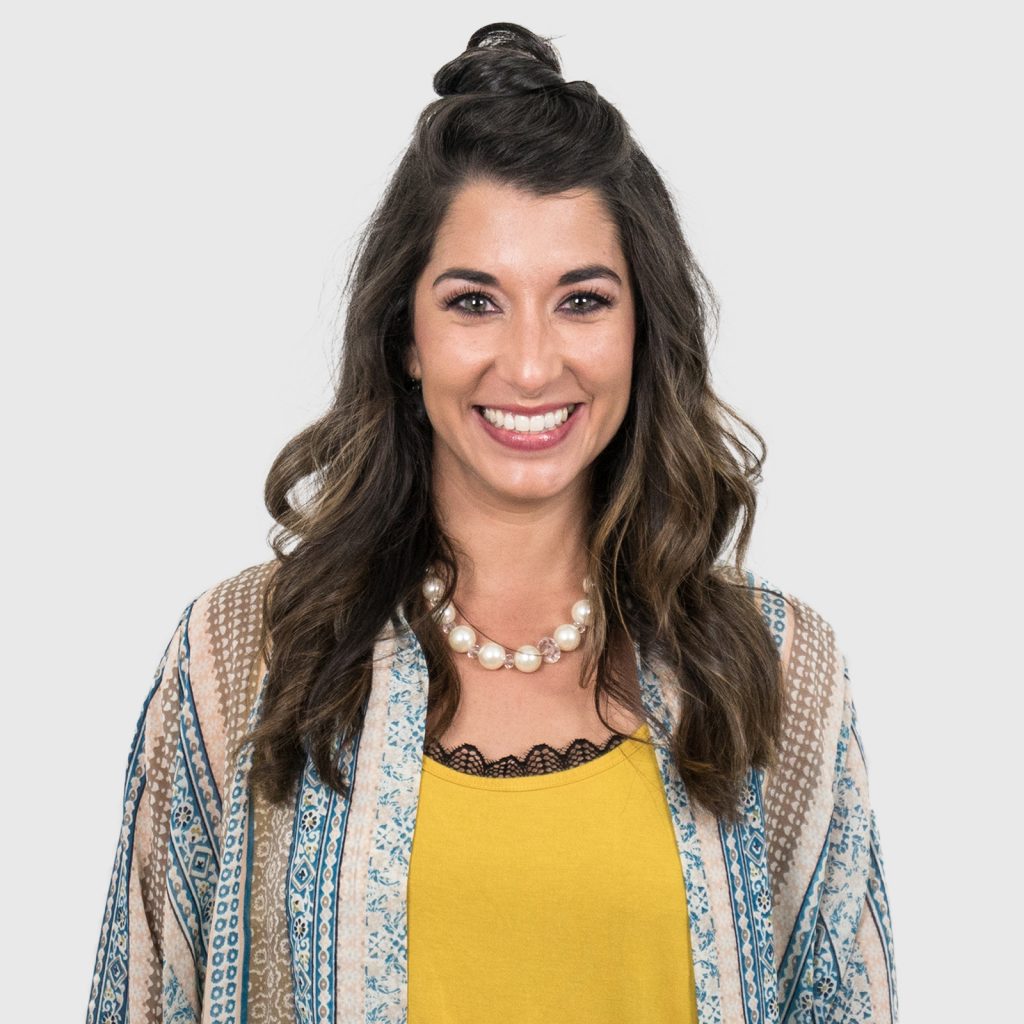 Mary Walther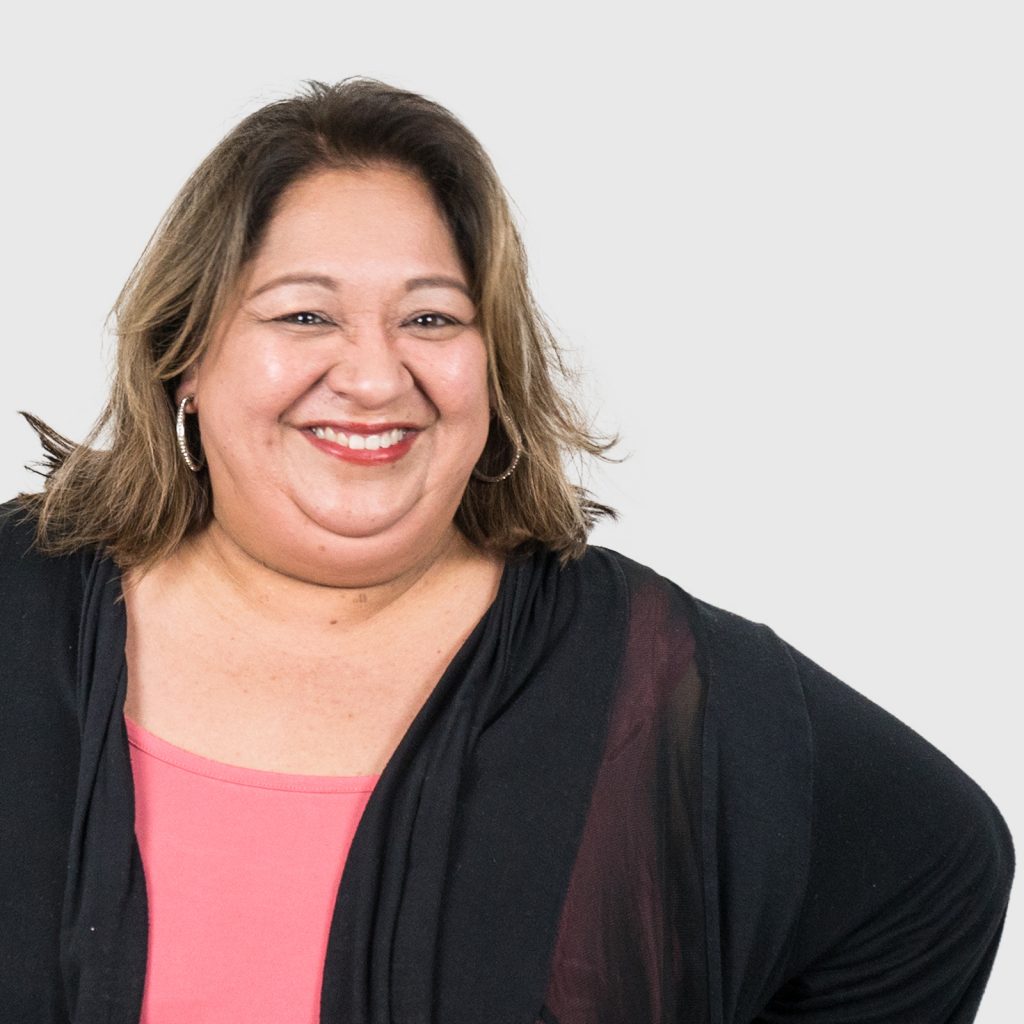 Nellie Sanchez
Notorious Christmas-light snatcher.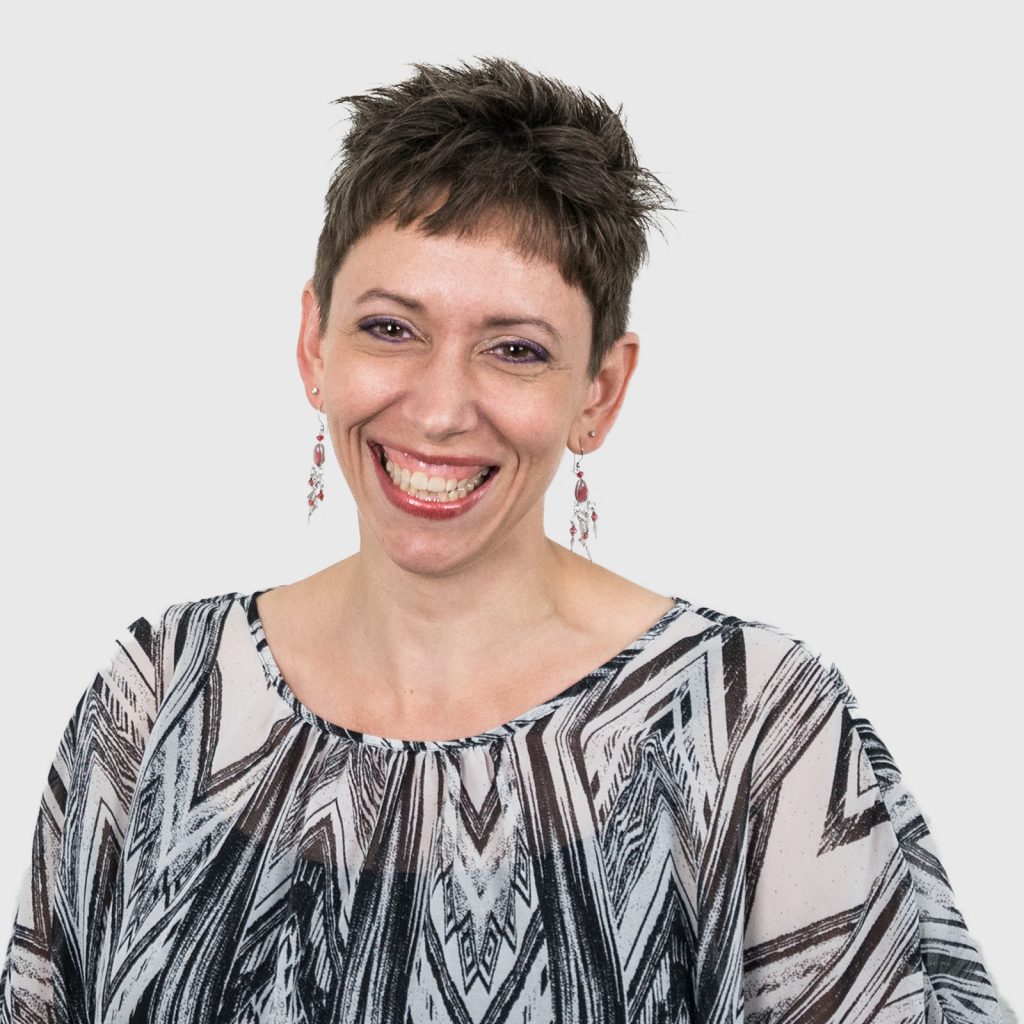 Sarah Haagen
One-Time Champion Stiletto Racer
Content & Marketing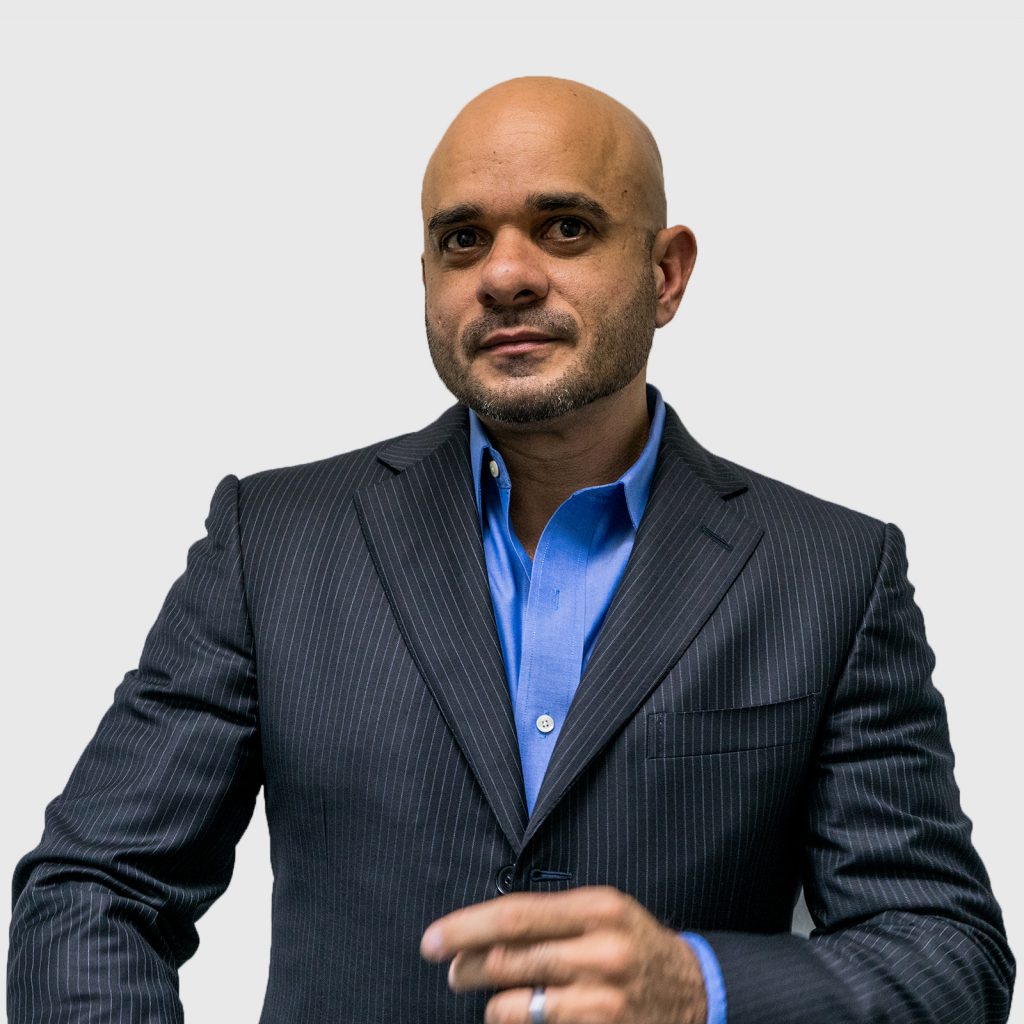 Andy Garcia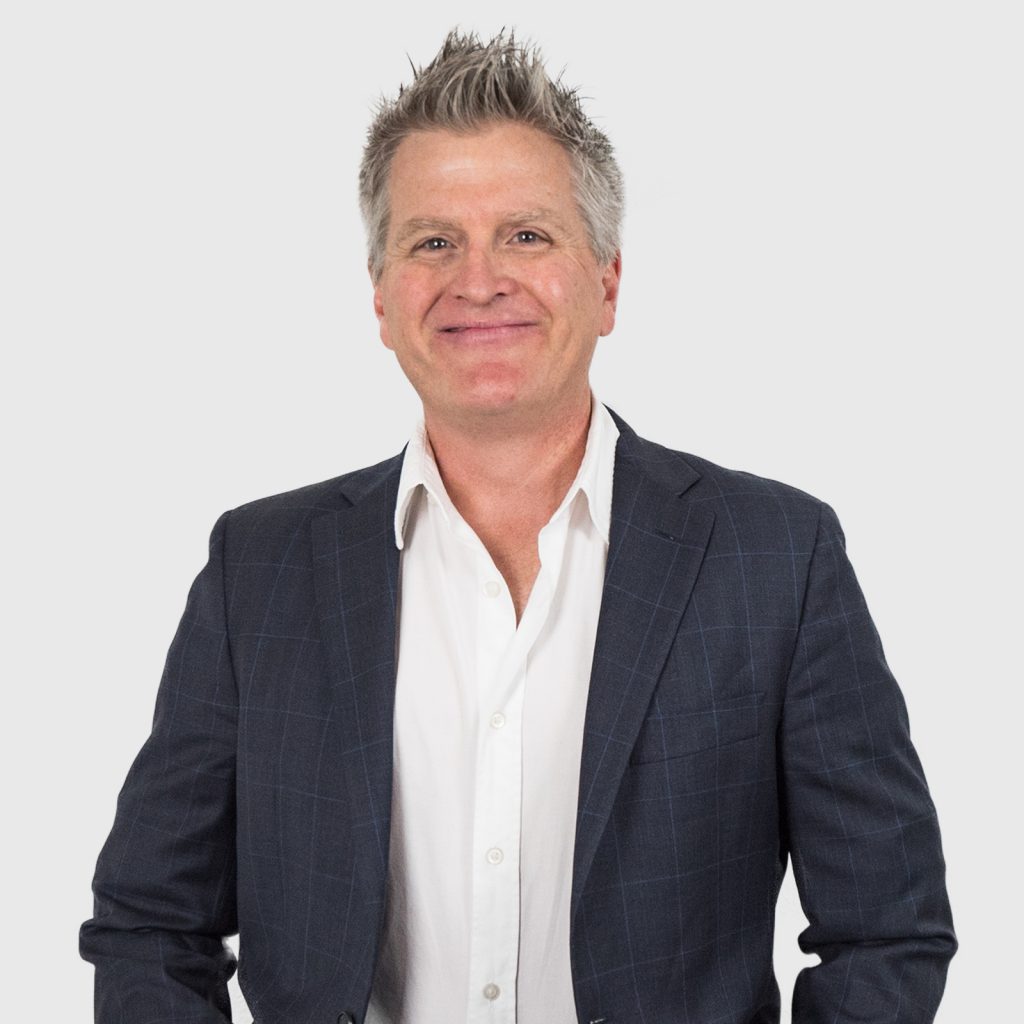 Brian Niederhaus
KNEE-DURR-HOUSE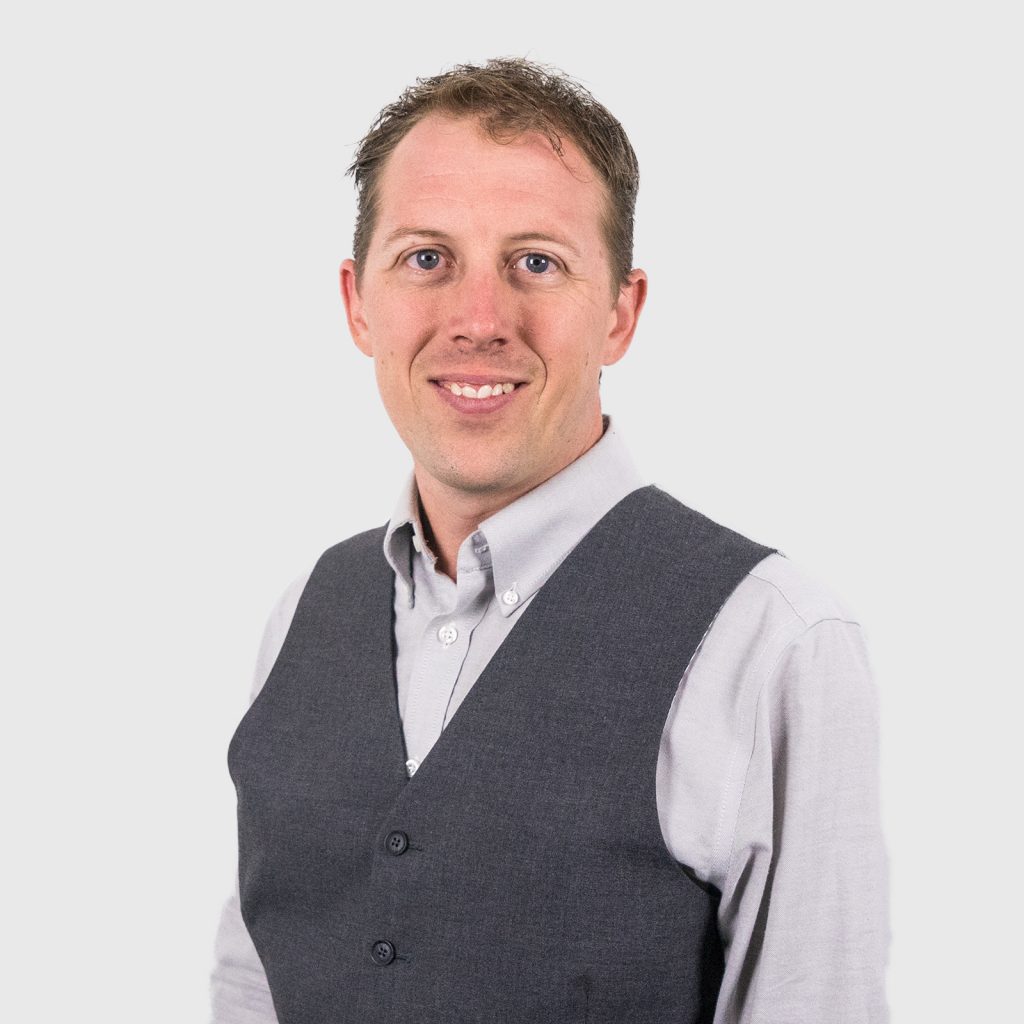 Jeremy Holden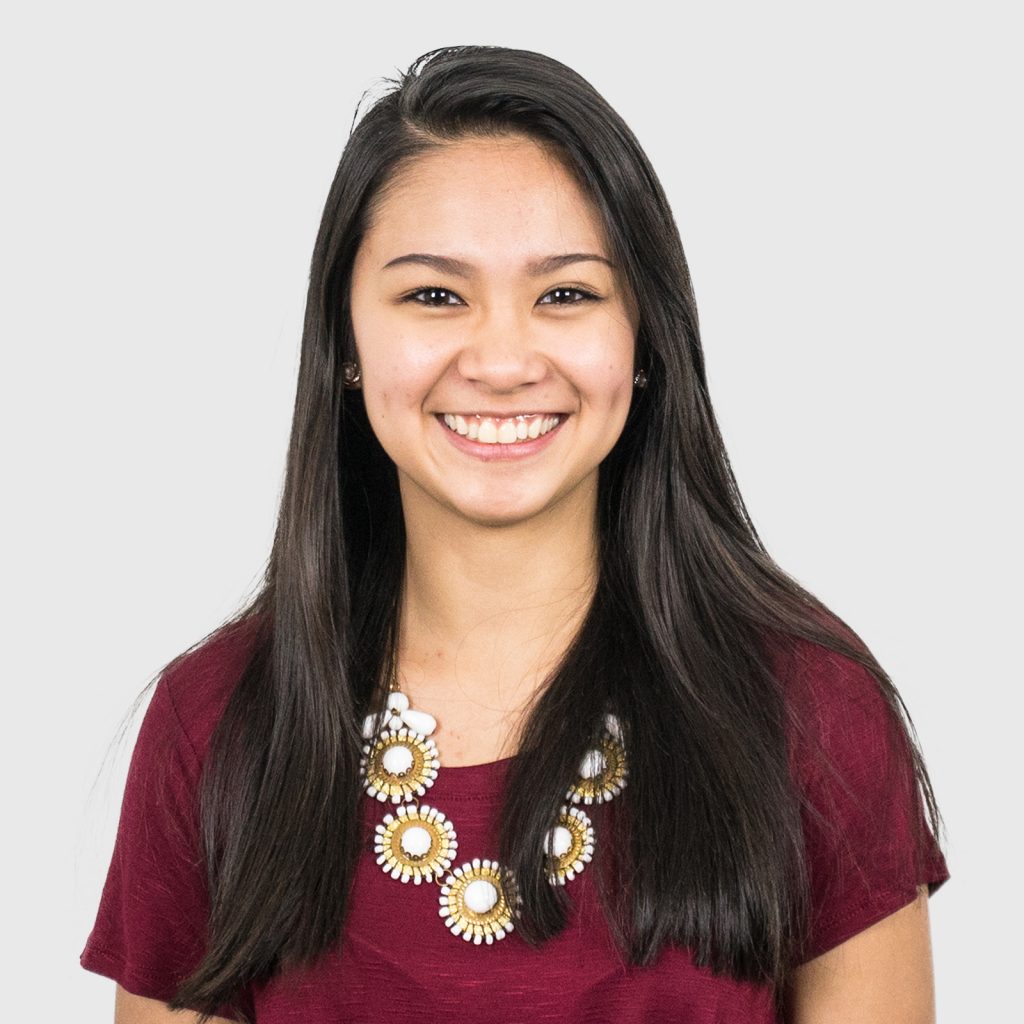 Laureen Jimenez
I am a servant of the Secret Fire, wielder of the flame of Anor. You shall not pass!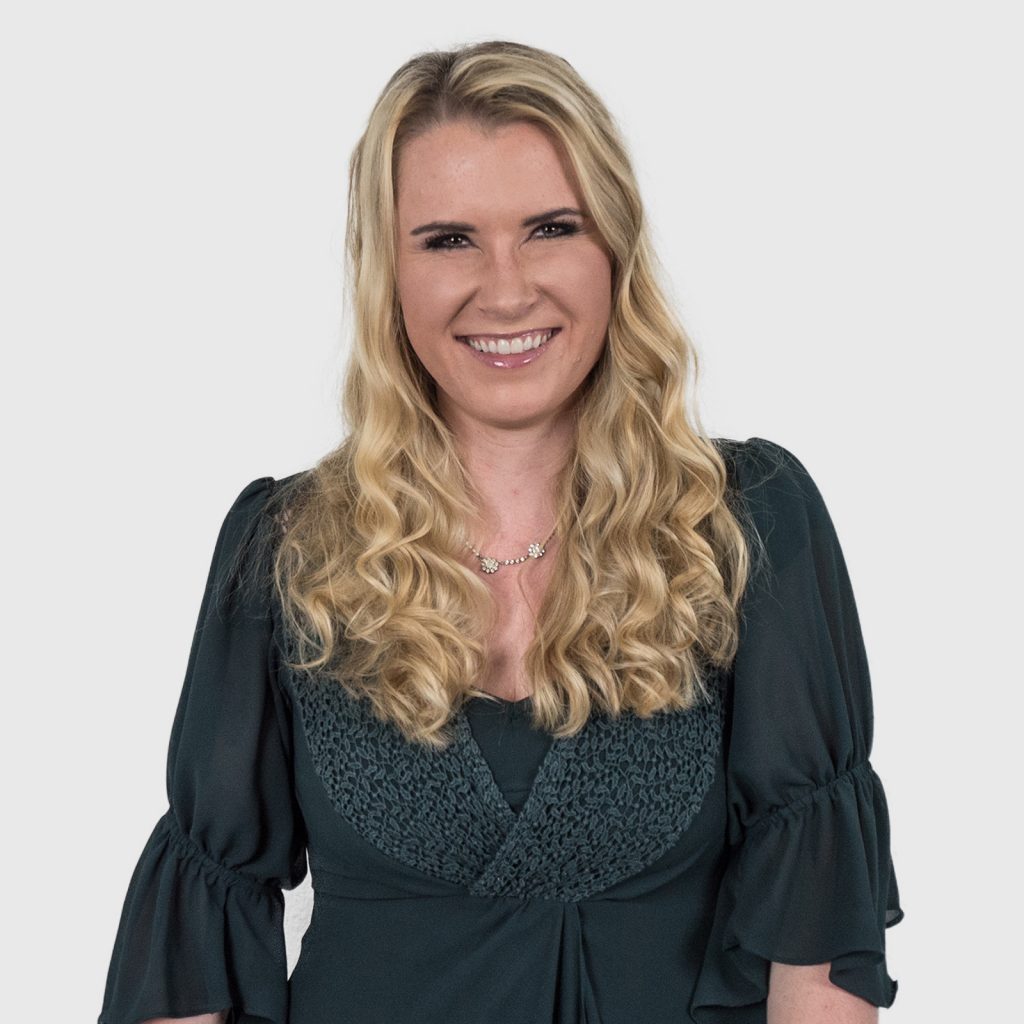 Rachael Johnson
The artist formerly known as "Phillips"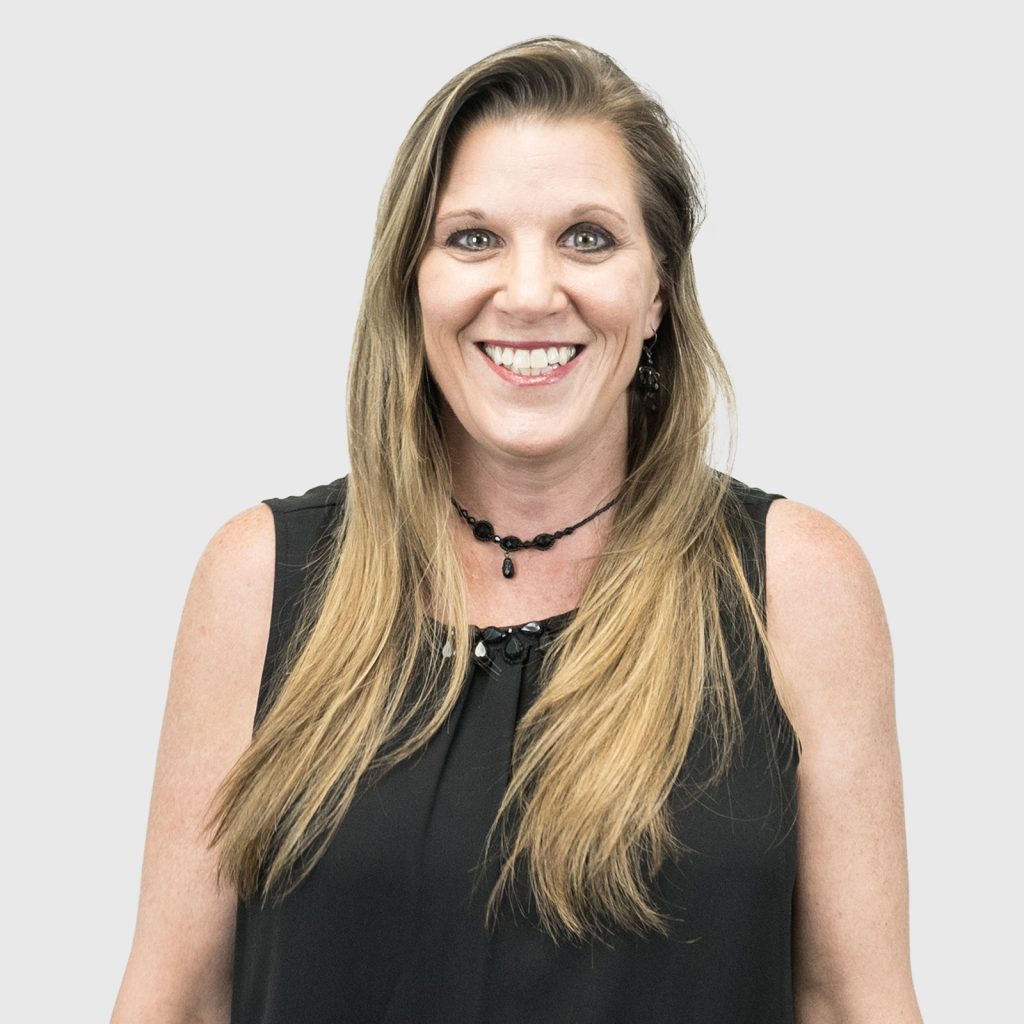 Rachel Wallace
Roman Johnson
Have you ever...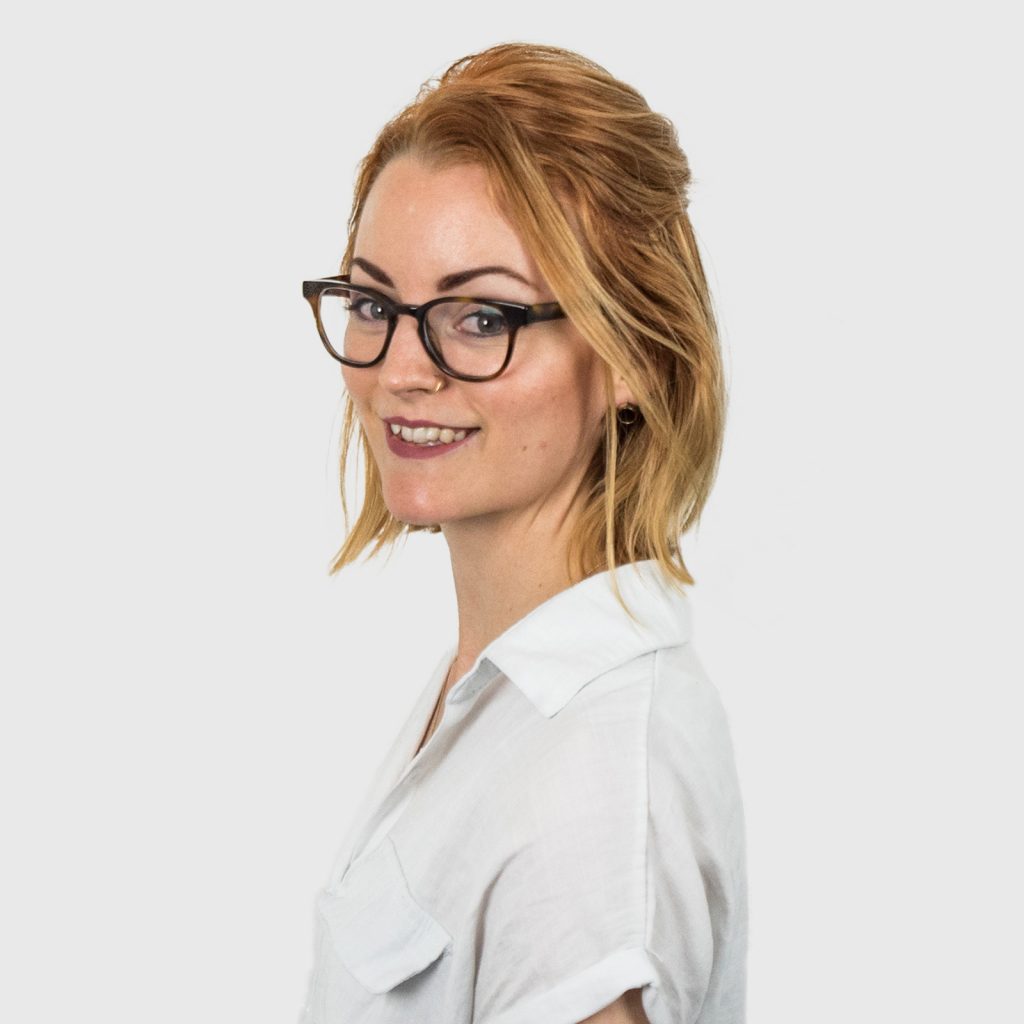 Tricia Tiedemann
Doesn't discuss "The Incident"
Events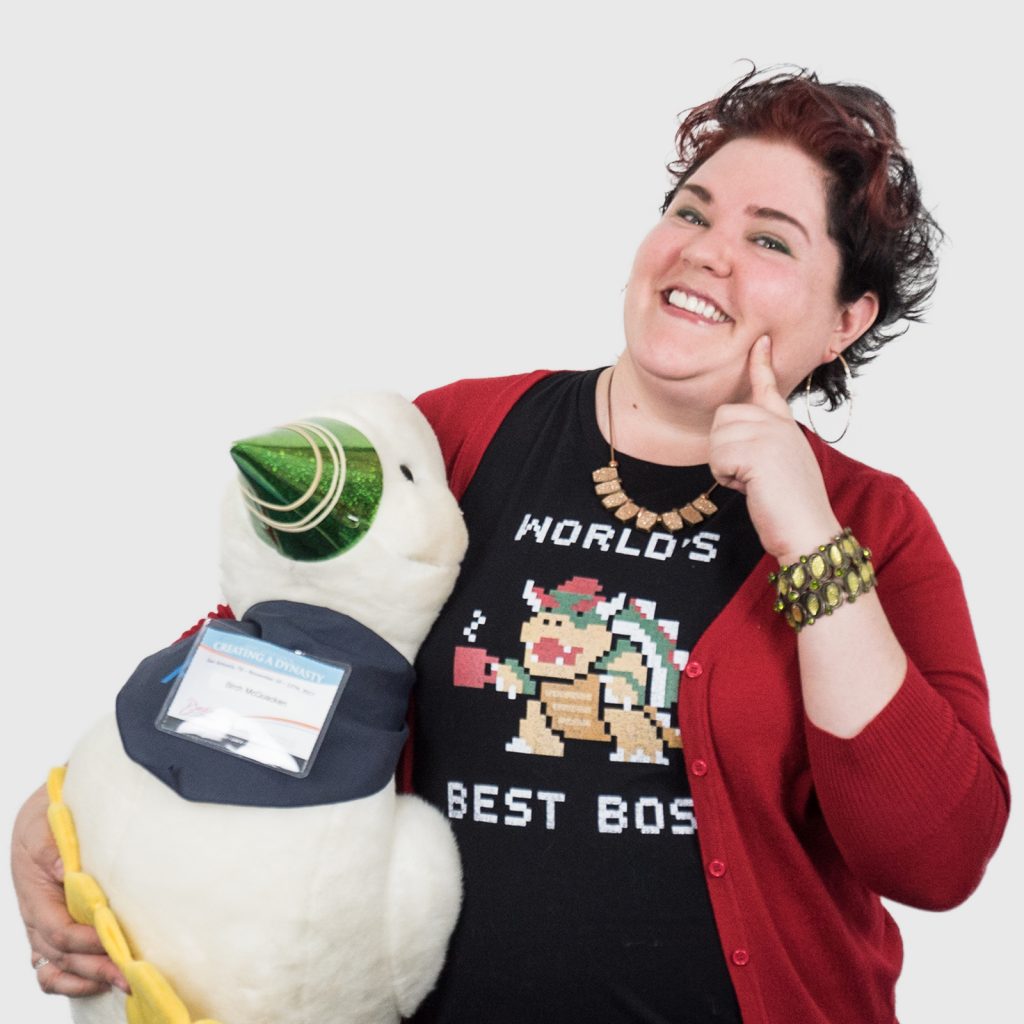 Carrie Walters
Zelda master and Steampunk aficionado.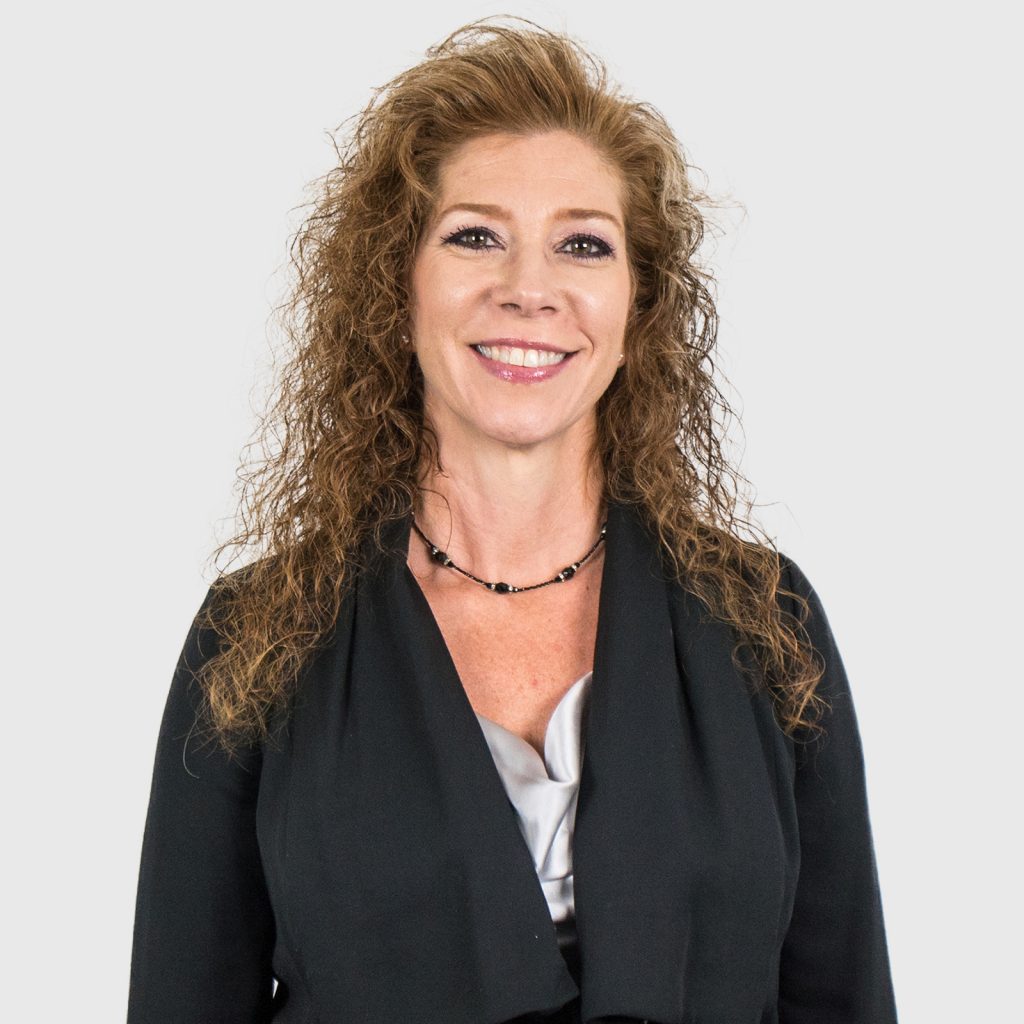 Jenn Rachford
Enjoys slow walks to the restroom.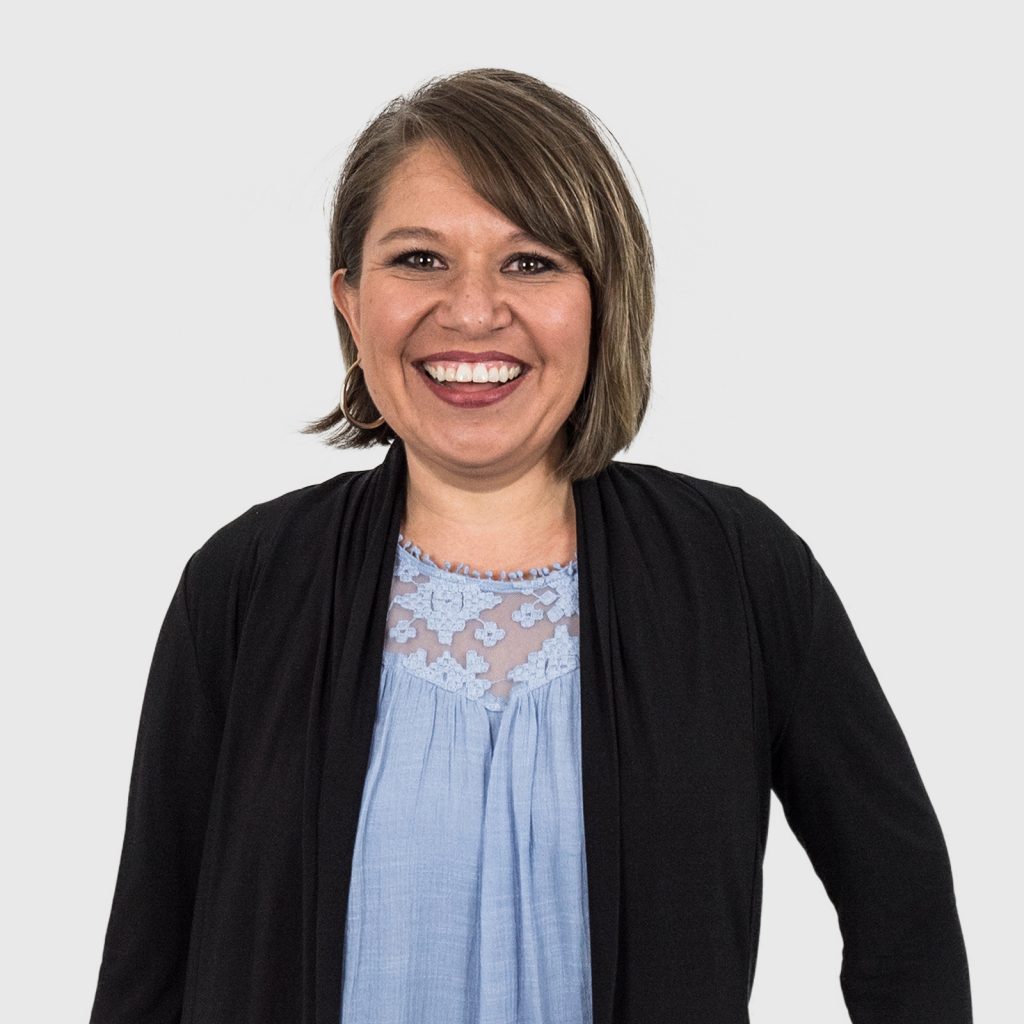 Lina Staggs
Hospitality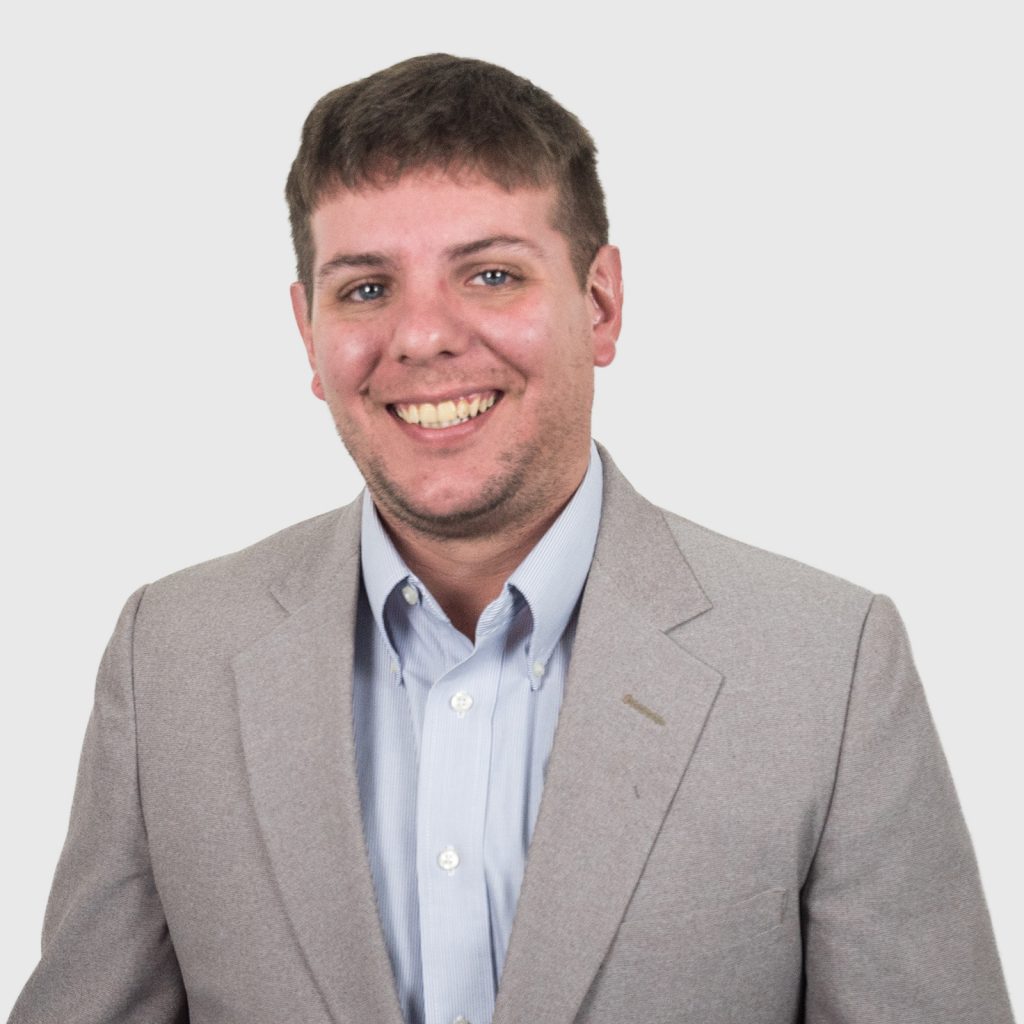 Casey Cowan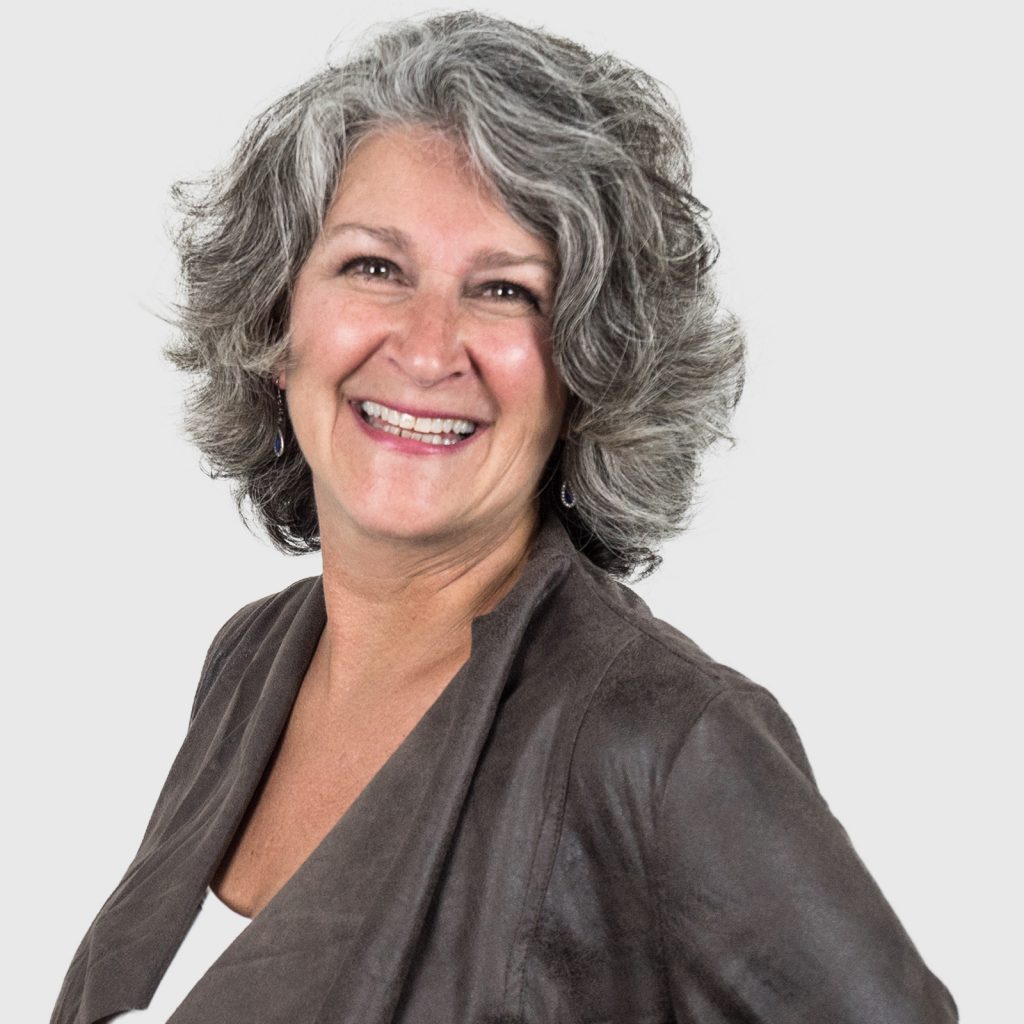 Diane McCracken
Is sleeping with the General Manager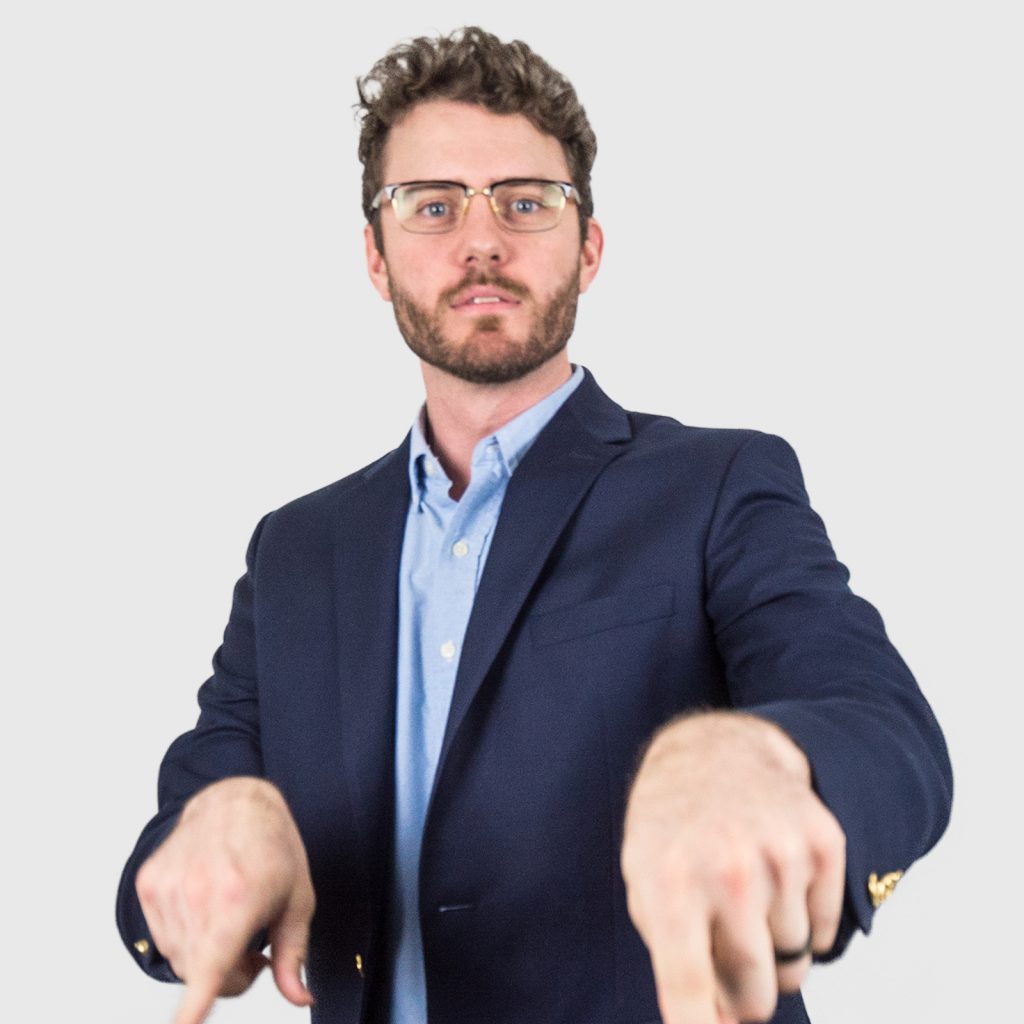 Zac Tiedemann
Leadership Development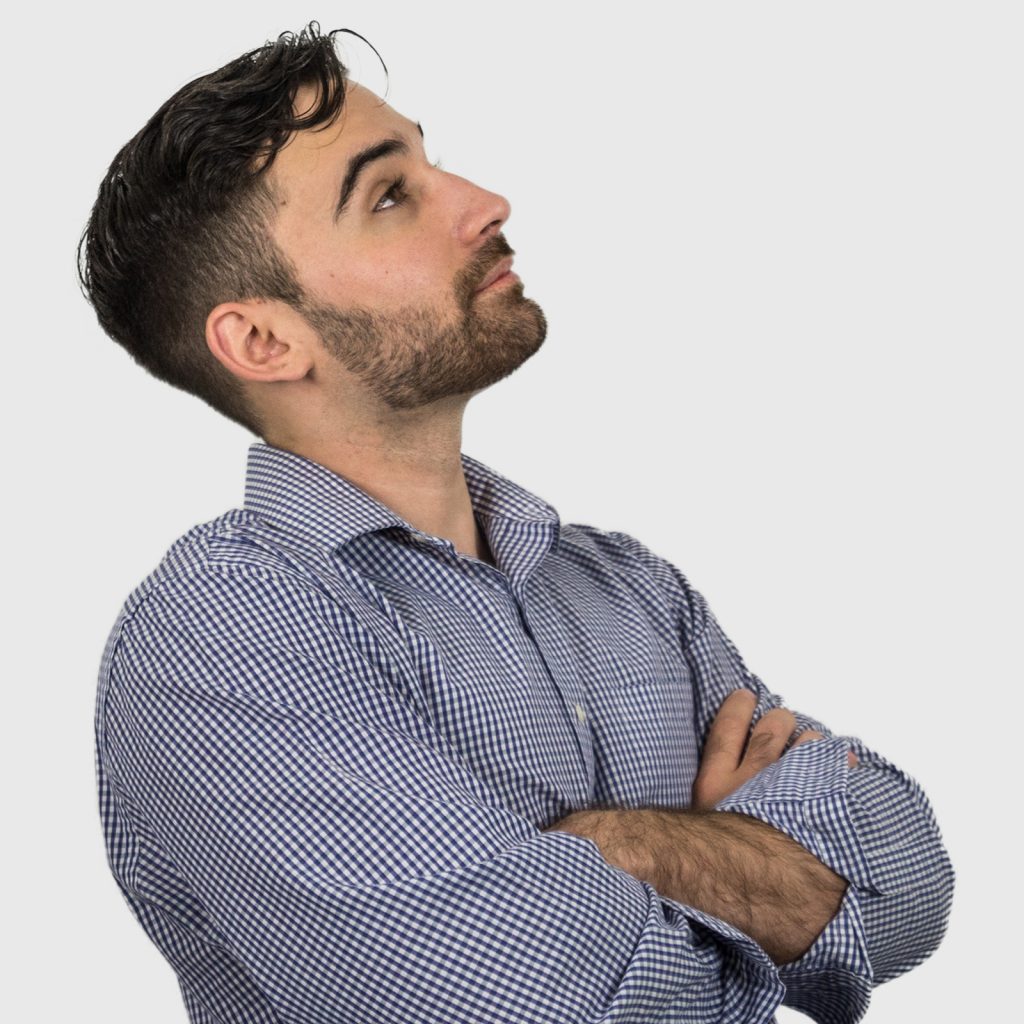 Ian Jimenez
Renaissance Festival Jousting Quarter-Finalist
Laura Senkowski
Still collects Beanie Babies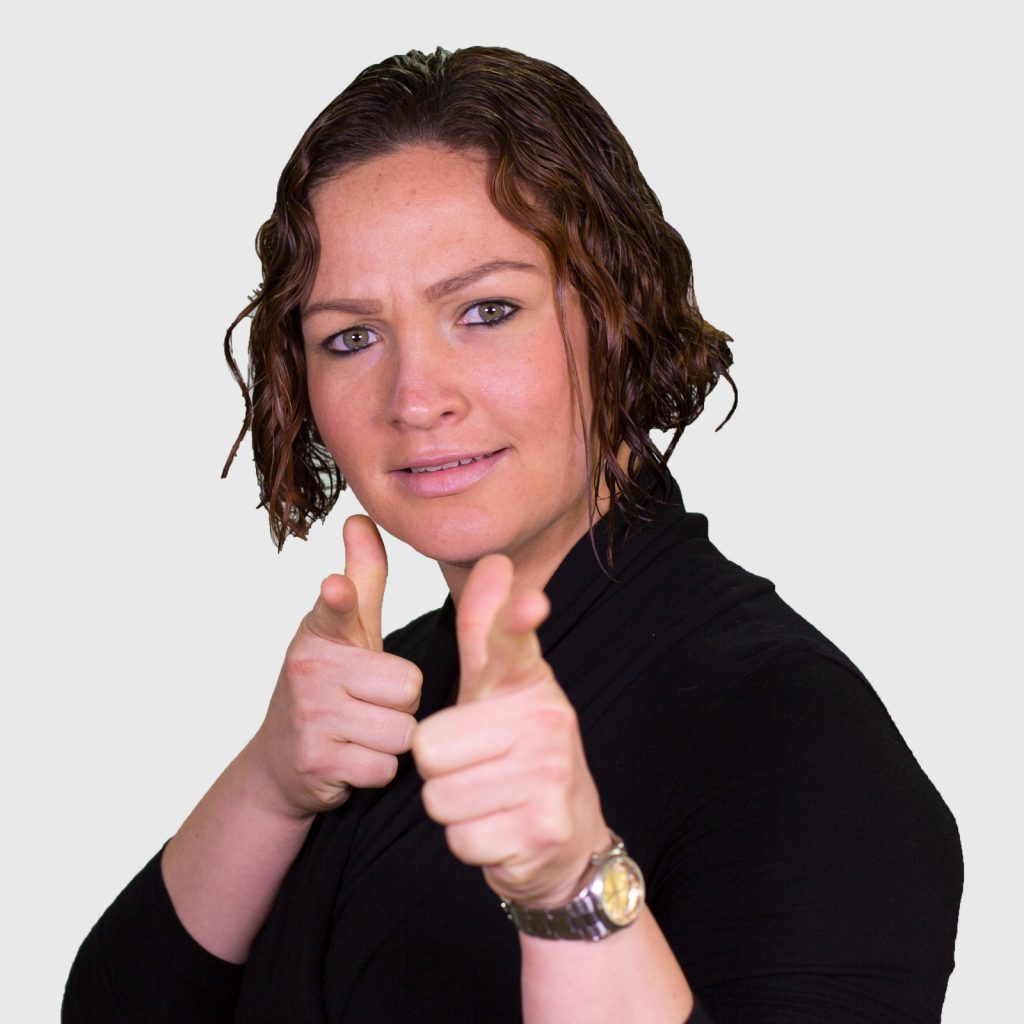 Mariana Hilker
Professional baby rhino impressionist.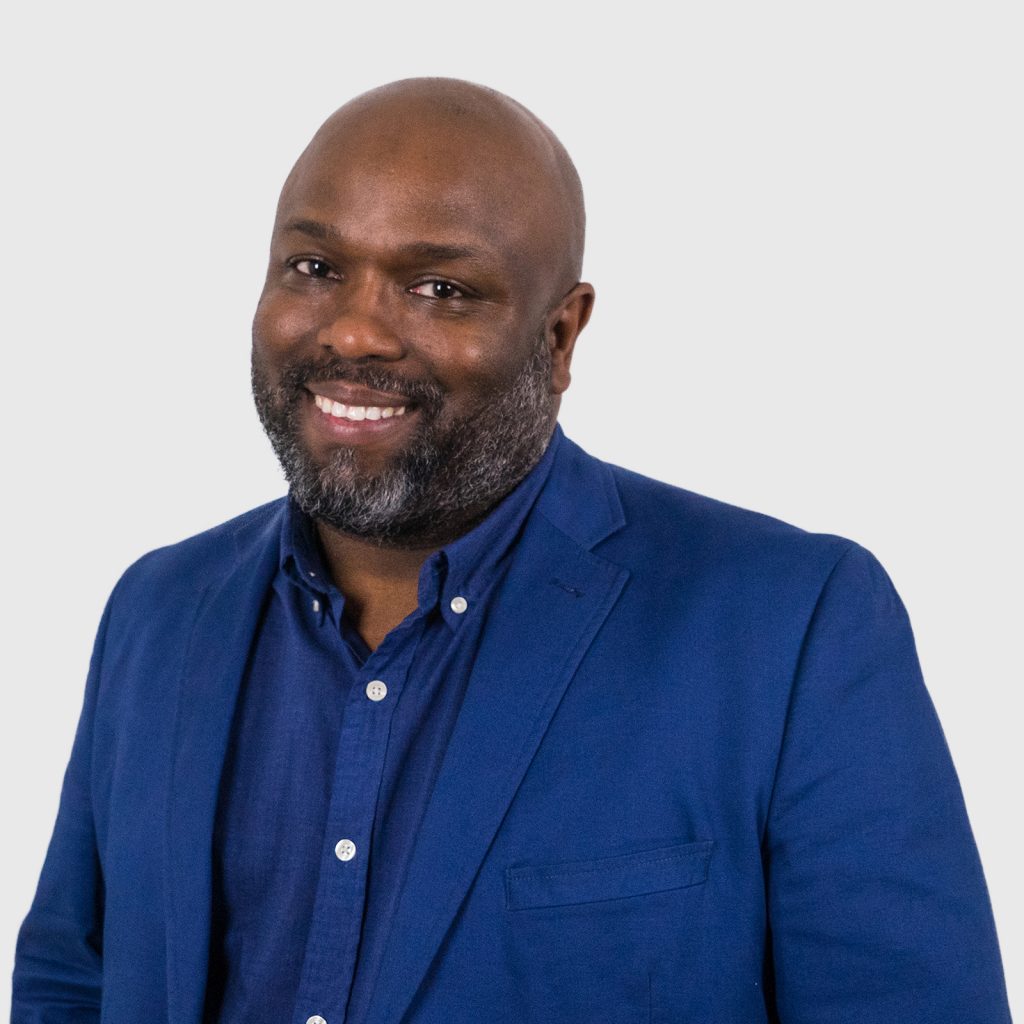 Tony Gray
1997 Maryland State Freestyle Hacky Sack Champion.
Operations & Finance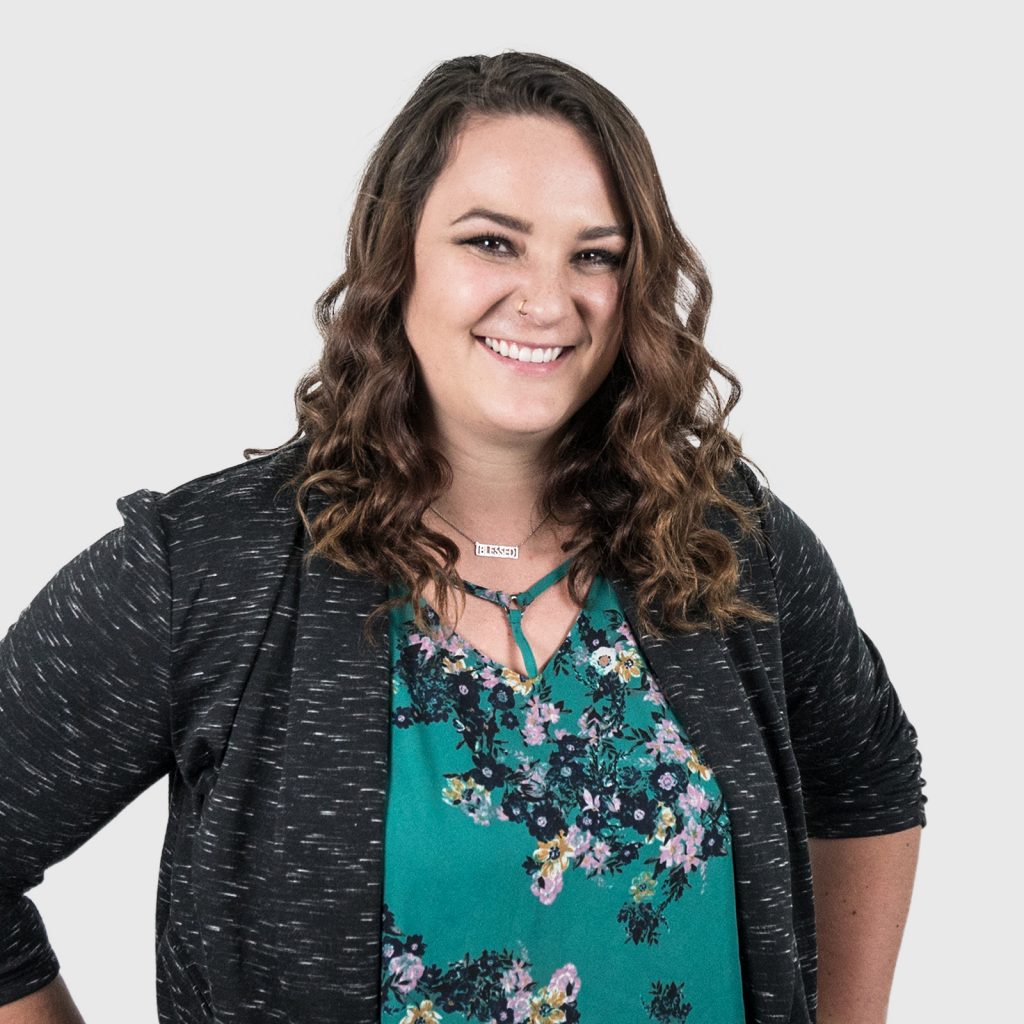 Arika Mulder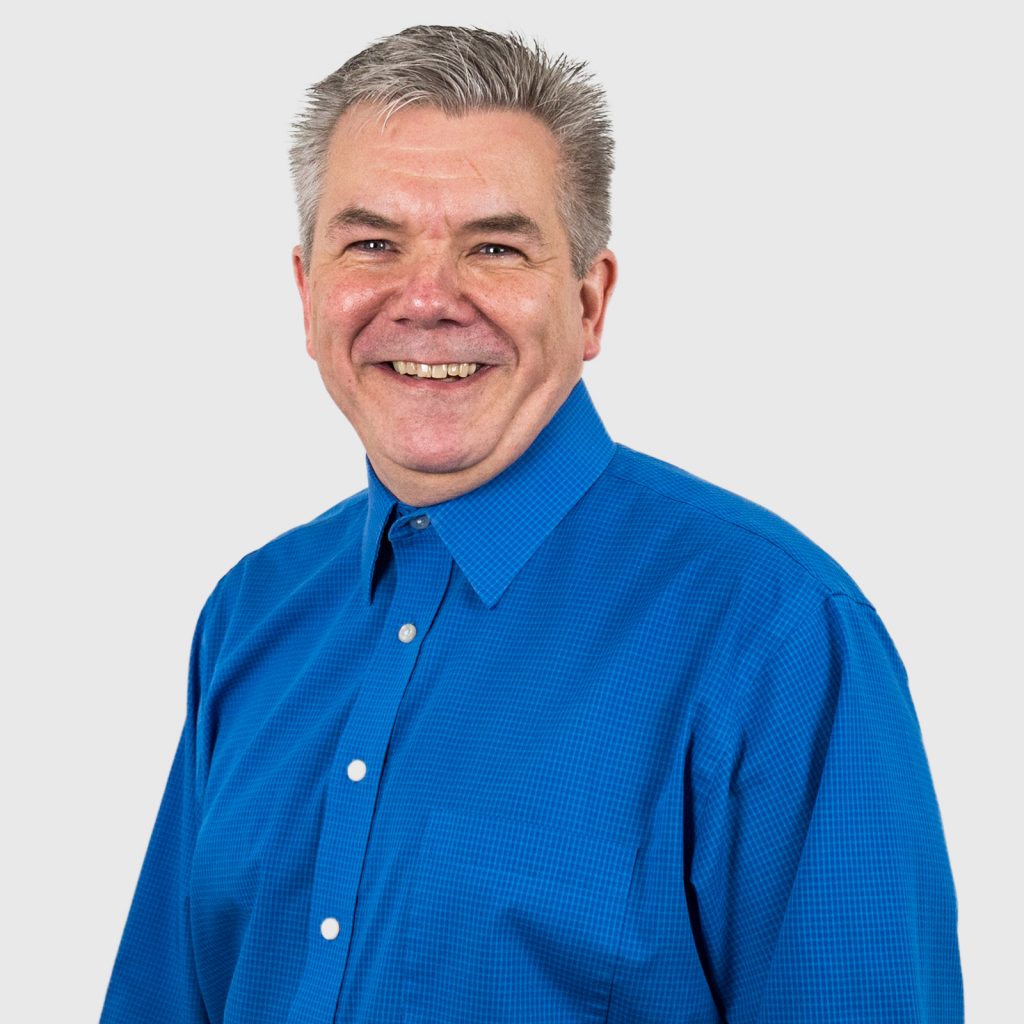 Doug Guard
Once successfully crash-landed a merry-go-round.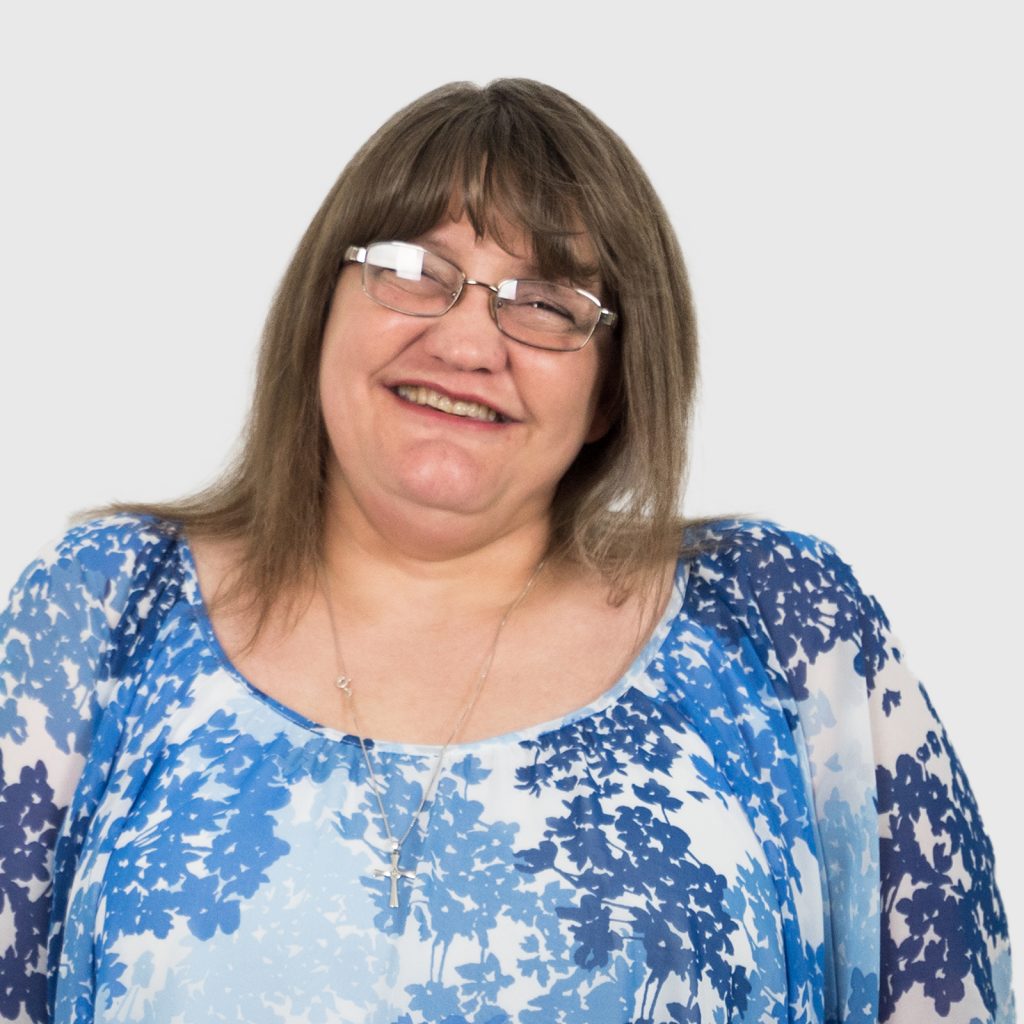 Judi Franceschi
Rare hamster collector and hairstylist.
Systems & Web Development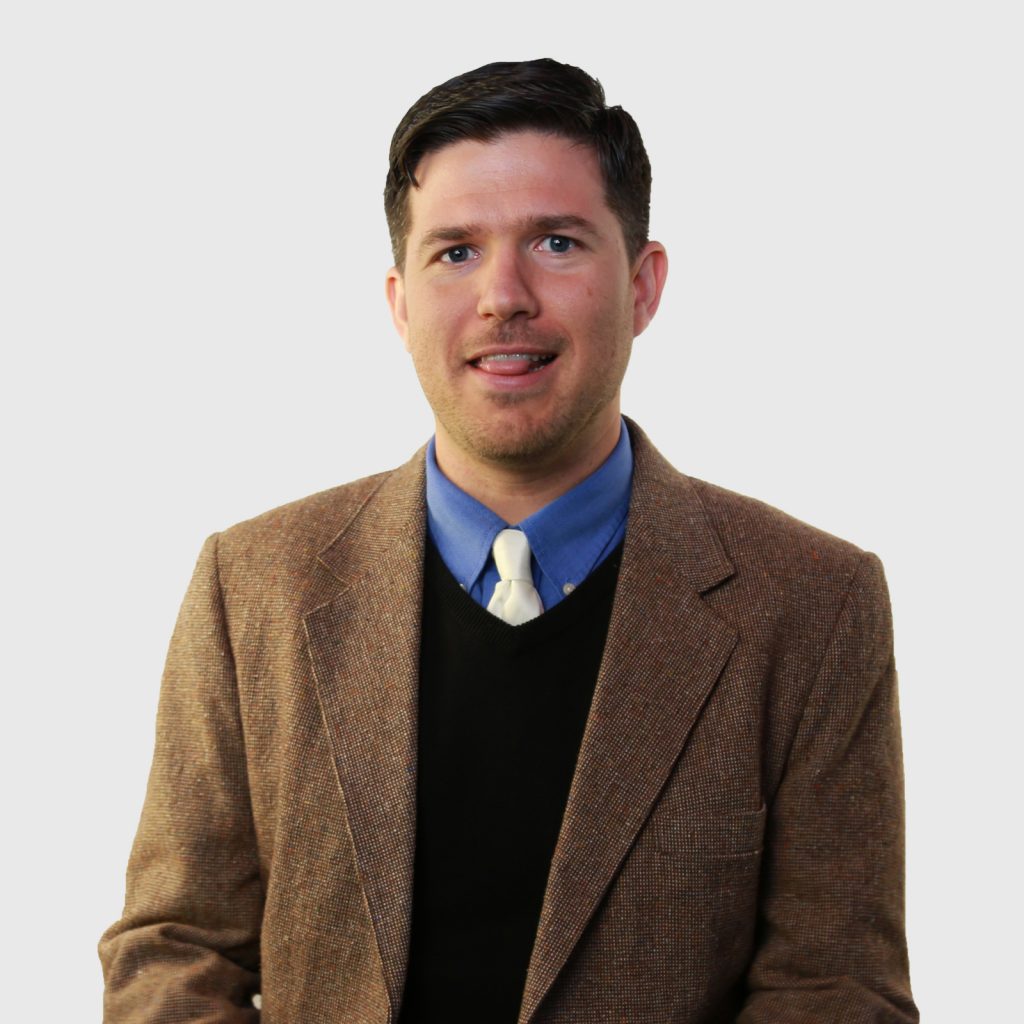 Andrew Myers
Have you ever loved somebody so much it makes you cry...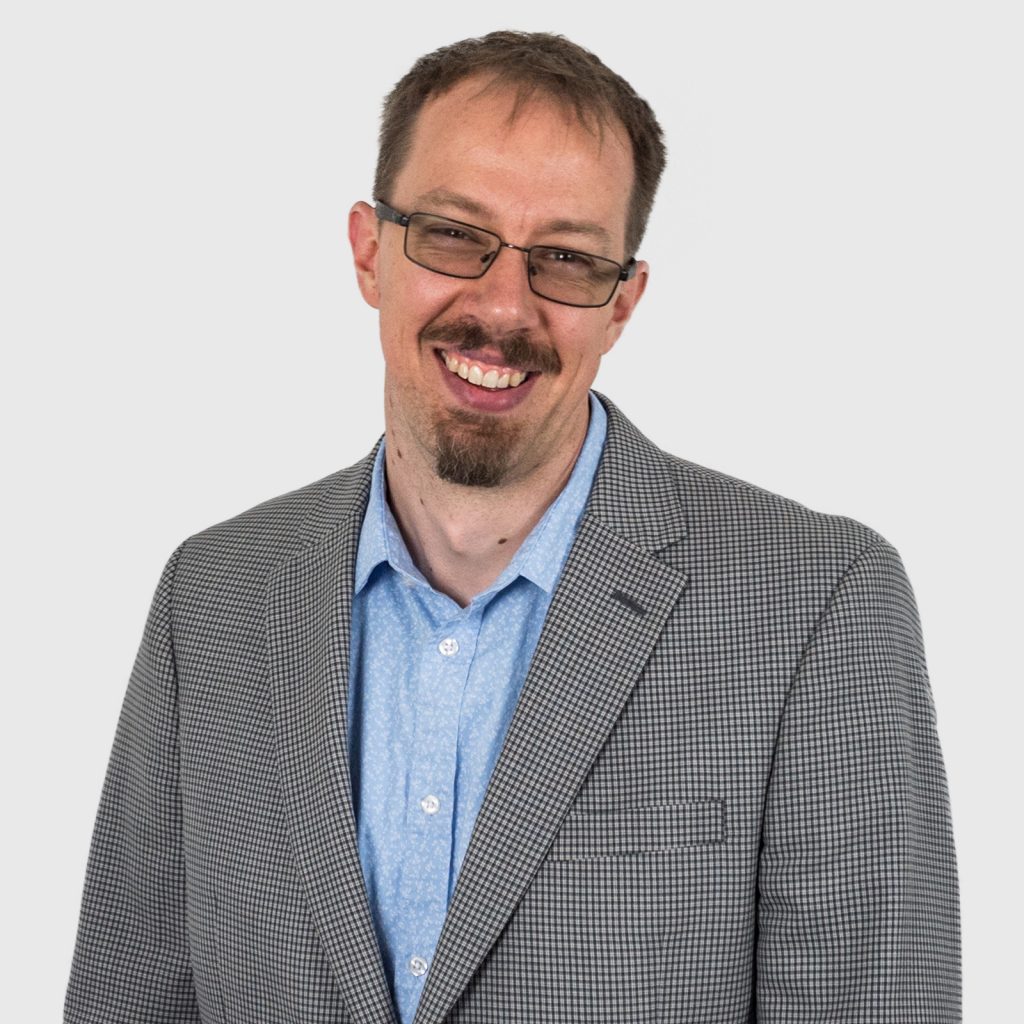 Derek Schmidt
Have you ever needed something so bad you can't sleep at night...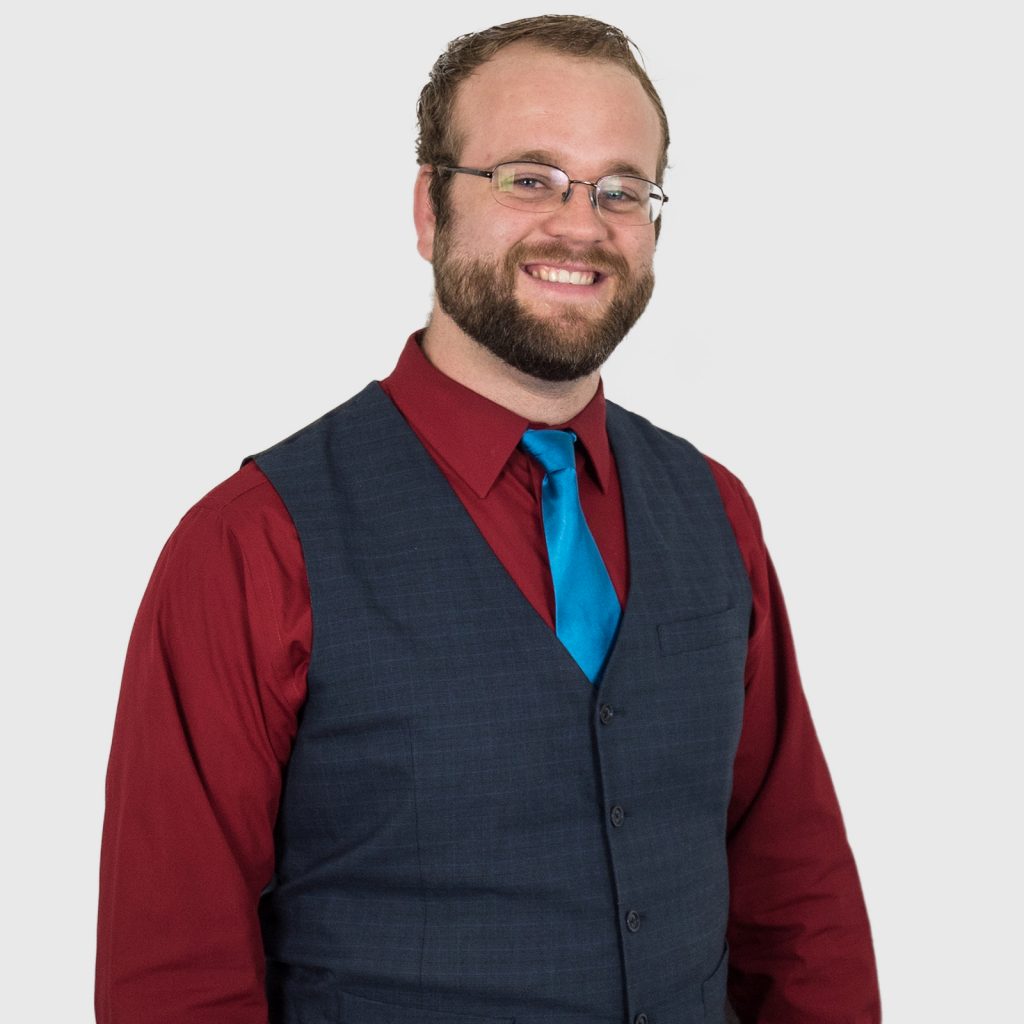 Nate Pucek
Have you ever...
Troublemakers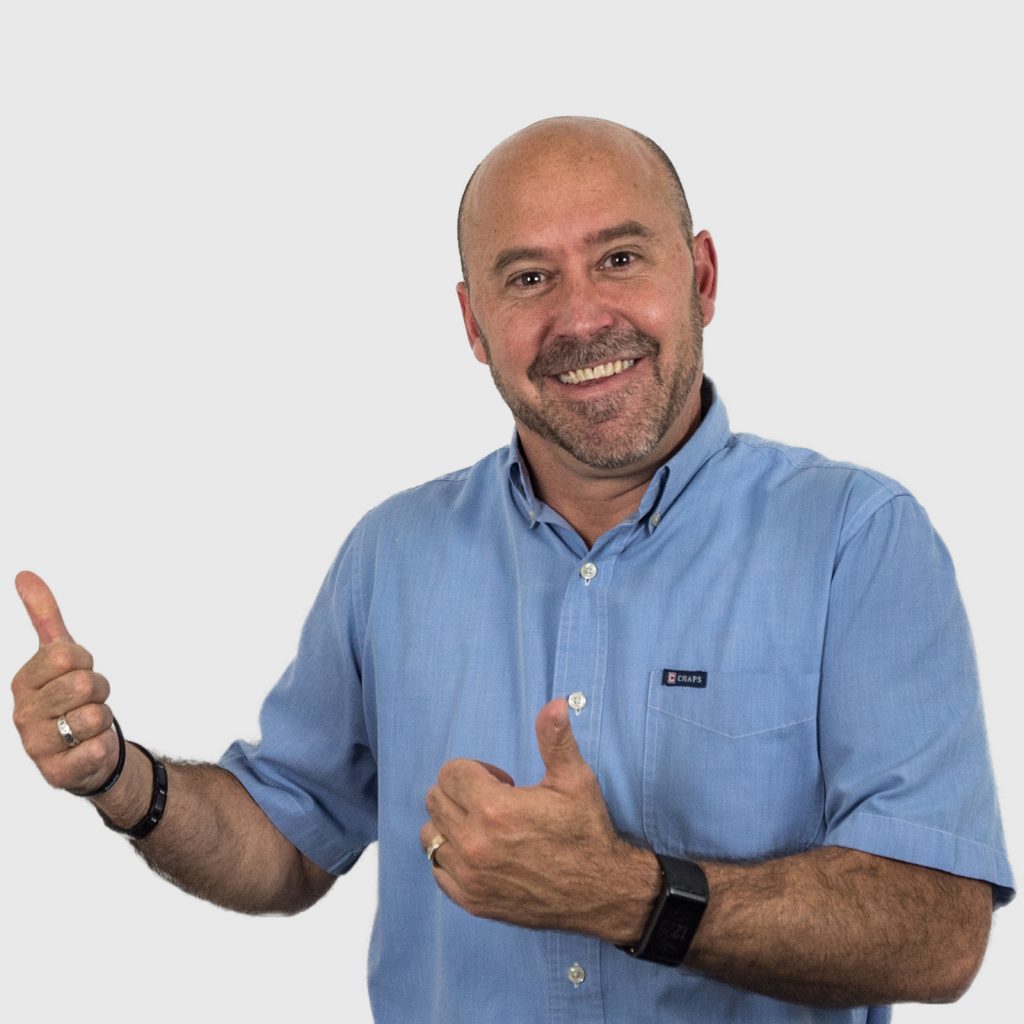 Butch McCracken
The truth is... I am Iron Man.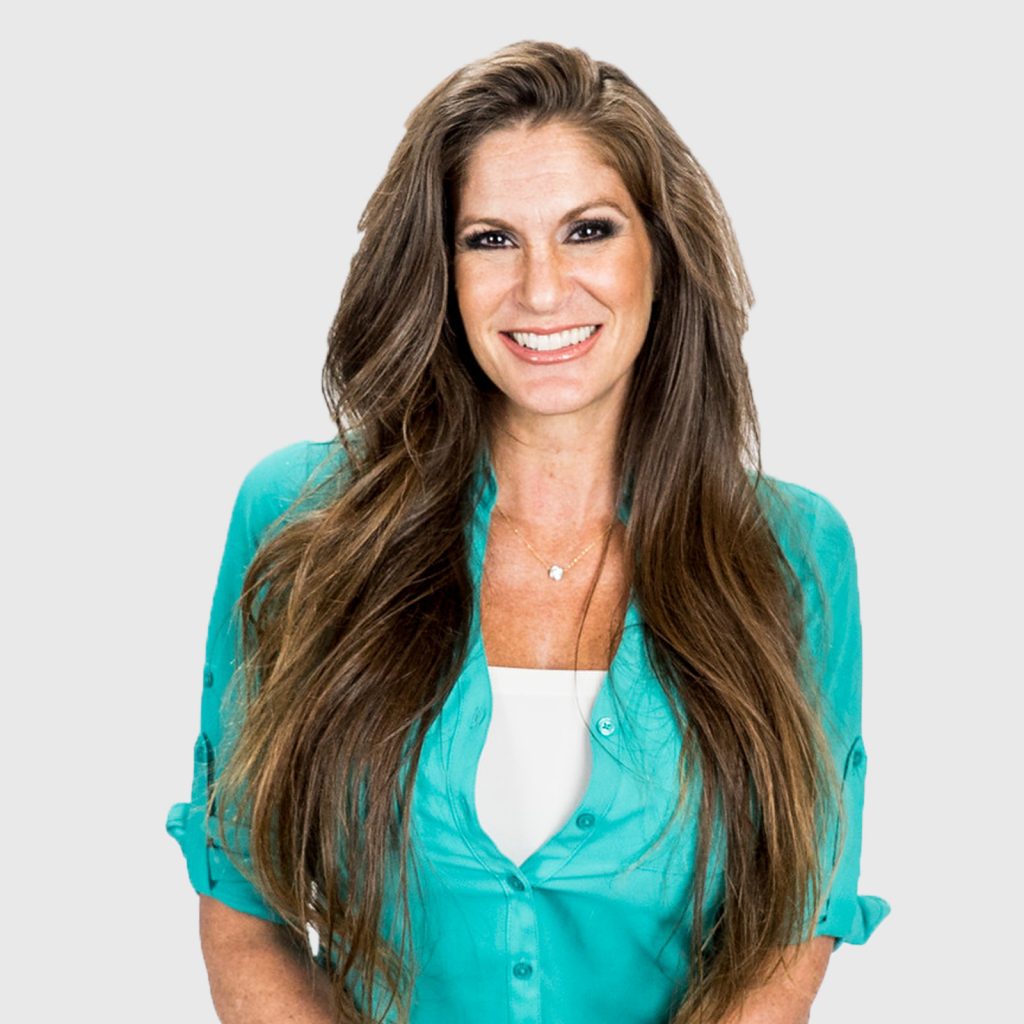 Dani Johnson
Just can't get enough Taco Bell!